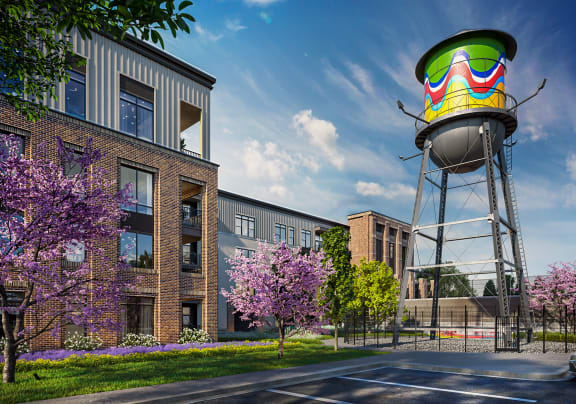 Renters Insurance at Link Apartments® Broad Ave
Link Apartments® Broad Ave requires all residents to provide proof of renters insurance with a minimum of $100,000 personal liability coverage as a condition of residency. We have arranged coverage to be made available to our residents through ePremium Insurance.
ePremium Insurance
As a Grubb Properties resident, you would be automatically approved for coverage by our preferred provider, ePremium Insurance. To enroll, simply call (800) 319-1390 or click here to access their website. This will take as little as 5 minutes!

If you have any questions regarding our renters insurance policy or would like more information on ePremium Insurance, please contact our leasing office.